'field of flowers vol. 2' test pressings approved! →
things are happening.  we promise!
http://instagram.com/p/XLrPfQvALP/ →
'cut from marble' transparencies
2 tags
test pressings are coming! →
test pressings for the first 'field of flowers' 7" are finally ready to ship!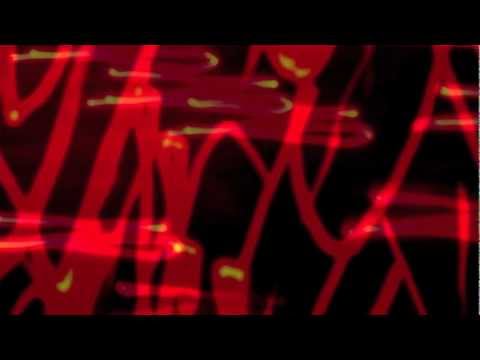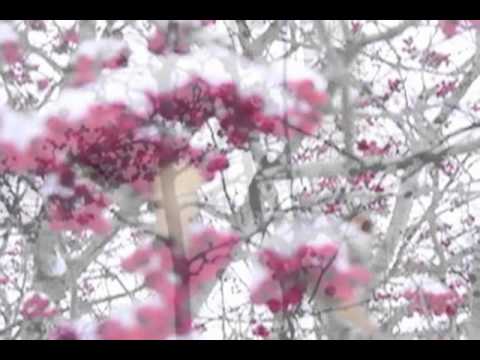 6 tags
$180 To Go + 11th Hour Reward Bargains
We're 88% funded with 24 hours to go! Thanks to everyone's support, we are even closer to making our 7" single series a reality!  Last night, we came across some Shalloboi t-shirts in the Panda Room (where we record), so we decided to add in a few last-minute reward bargains! These shirts were made for our 2008 west coast tour, featuring original artwork by Tyler that he...
6 tags
6 tags
11 tags
Four days to go!
We're down to the wire, friends! We've got four days to go and $550 left to raise. It's now or never!  We'd like to say a big 'ol thank you to everyone who has pledged their support so far - we know that we can't reach our goal without you. Stefanie just added some killer new handmade rewards to sweeten the deal:  Yellow + Grey Crochet Bird (pictured) -...
kickstarter →
we have 4 days and $580 to go.  quite daunting, but hopefully it'll happen!